Information for Medicinal Cannabis Patients 
DISCLAIMER: As an association, we primarily provide support to healthcare professionals and industry. Please note that the section below is intended to provide useful information to you, but you should speak with your healthcare provider to ascertain whether medicinal cannabis would be an appropriate treatment for you.
How does medicinal cannabis work?
Is there a health insurance rebate?
FREQUENTLY ASKED QUESTIONS
How does medicinal cannabis work?
Medicinal cannabis interacts with your own endocannabinoid system (ECS). Your ECS is a messaging system in your body that modulates physiological function in your body. The ECS:
regulates pain and inflammation pathways
affects how you sleep and feel
regulates your appetite and metabolism
affects your memory and thinking
regulates your gut function
regulates the protection and development of nerves in your body.
Research is slowly emerging on the uses of medicinal cannabis and although limited, seems to suggest that regulation and interaction of the ECS with medicinal cannabis treatment may help the following conditions:
Some forms of chronic non-cancer pain
Severe muscular spasm and other symptoms of multiple sclerosis
Chemotherapy-induced nausea and vomiting
Some types of epilepsy with severe seizures
Palliative care (cachexia, nausea and vomiting, pain)
Your prescribing practitioner is able to apply for other conditions, but must supply the TGA with clinical evidence for it to be considered.
Like all prescription medication, medicinal cannabis can be associated with potential side effects. These are often product and dose-dependent. The TGA have listed the known side effects of medicinal cannabis as follows:
Fatigue and sedation
Vertigo
Nausea and vomiting
Fever
Decreased or increased appetite
Dry mouth
Diarrhoea
THC specifically can be associated with the following side-effects:
Convulsions
Feeling high or feeling dissatisfied
Depression
Confusion
Hallucinations
Paranoid delusions
Psychosis
Cognitive distortion (having thoughts that are not true).
Talking to your doctor about medicinal cannabis 
Any doctor can prescribe medicinal cannabis in Australia, and they don't need any additional qualifications in order to prescribe. So, the first step should be to talk to your GP. If your GP is not willing to prescribe medicinal cannabis to you, visiting a cannabis clinic may be an option. Each clinic operates differently and runs on different models, allowing for patient plan customization.
Is there a health insurance rebate for medicinal cannabis?
Unfortunately, the PBS does not subsidise unregistered medicinal cannabis products. However, about 70% of health insurers will fund legal medicinal cannabis if prescribed by a healthcare professional. Some will only prescribe products that are registered in the ARTG, but the only two products that are currently registered are Sativex and Epdiolex, but only for limited indications (therapeutic purposes). Doctors are lawfully able to prescribe a registered drug for a purpose other than its registered use – such use is called "off label" use – but need to follow a regulated process to do so. 
Most insurance providers will ask for relevant documentation and this can be collected from your prescribing doctor or clinic.  Below is a linked article regarding health insurers that cover medicinal cannabis:
THC
(Tetrahydrocannabinol)
FREQUENTLY ASKED QUESTIONS
In Australia, cannabinoid medications can be prescribed as controlled medicines.
Can I drive on medicinal cannabis?
You can drive if the medicine you are taking contains no THC. Otherwise, it is an offence to drive in Australia:
1. with the presence of THC in oral fluid, blood or urine; or
2. under the influence of THC.
As stated by the NSW Government:
"There is no medical defense to these offenses specified in the Road Transport Act 2013 (NSW) for using a prescribed cannabis medicine. There may also be insurance implications for patients who are convicted of these offenses."
This zero-tolerance approach Australia-wide has serious implications for patients who take medicinal cannabis product containing any THC. Patients wishing to continue driving during treatment are limited to CBD-only products. As there is no definitive timeline for metabolizing THC, patients using products containing THC are recommended to cease driving completely, regardless of whether or not they are impaired.
There are ongoing debates in parliament regarding Australia's zero drug driving policy. For updates or to support the change of medicinal cannabis driving regulations, please check out:
https://www.drivechangemc.org.au/road-transport-submission/
Can I travel with medicinal cannabis?
Medicinal cannabis was legalized in all states of Australia in 2016. This allows all patients to carry their medicinal cannabis products interstate with no limitations to any certain presentation or travel method. It is important that the patient carries the appropriate paperwork referencing the medication carried. This can include the following:
The e-script or physical written prescription for each product
Personal Identification matching the name on the prescription/s
A letter outlining the prescribed products and dosage of each
Your TGA approval letter (for those that have gone through the SAS-B pathway)
Additionally, it is important that the products remain in their original package with the pharmacy label intact to avoid any further complications.  Despite being legal, it is normal for travelling with your medicinal cannabis to come with some additional preparation and steps. Security measures such as sniffer dogs or bag searches could lead to further questions. However, in possession of the listed documents, a patient should experience few issues.
Carrying your prescriptions and additional paperwork should enable you to medicate during your travels. For products such as oil, this is simple. For any vapourised product, it is important that patients abide by the smoking regulations in place and seek a private area to ensure that no one is affected by the vapor.
For international travel, you MUST research the legislation regarding possession of medicinal cannabis (or non-medical cannabis) before travelling the specific country/ies you plan to visit.
What should I expect when gaining access to medicinal cannabis?
Each patient's experience gaining access to medicinal cannabis will be different based on a number of factors. These include:
whether the patient goes through a GP or a Medicinal Cannabis Clinic;
whether the patient's doctor obtains approval under the Special Access Scheme (SAS-B) or authorisation under the Authorised Prescriber (AP) Scheme to prescribe medicinal cannabis;
the presentation of the product that the patient is prescribed;
the patient's medical history and medical condition;
the patient's experience with cannabis; and
the dispensing pharmacy the patient uses
The medicinal cannabis industry is fairly new and ever-changing. For information about what to expect along your journey, please see the below links:
https://www.medicinalcannabis.nsw.gov.au/
https://www.health.vic.gov.au/drugs-and-poisons/medicinal-cannabis-data-and-resources
What are the differences between black market vs prescribed cannabis?
Other than seeking legal pathways for medicating using medicinal cannabis, there are a multitude of reasons patients would want to switch from black market cannabis to regulated medicinal cannabis.
However, it is important to recognise that the medicinal cannabis pathway is riddled with many financial, regulatory and other practical hurdles.
Many GPs and nurse practitioners are not comfortable or trained in prescribing medicinal cannabis. If they are, the cost of recurring appointments is a key factor in a decision about whether to switch from black market product.
For patients who are unable to find a suitable GP or nurse practitioner, they may seek treatment through a private cannabis clinic but each cannabis clinic's pricing varies significantly, and a substantial proportion of the cost of a consultation is not rebated through Medicare. Lastly, medicinal cannabis products are expensive and not on the PBS. This is a barrier for many patients looking for a more affordable avenue. From a legal standpoint, the Schedule 8 drug laws are comprehensive and rigid. This can delay the obtaining of medication, deterring some patients in desperate need.
Although these factors can deter some individuals, there are many reasons patients are making the swap, the most significant being quality control. "Street" cannabis is not controlled by any regulatory bodies, meaning there are no standards or testing requirements. Like any drug, without regulatory standards and testing, the contents are essentially unknown. It also means cannabinoids within the product are unable to be measured, which increases the risk of harm and inconsistent therapeutic benefit
Contamination of black market cannabis  also poses serious risk. This can be in the form of pesticides or microbes, and can  be particularly harmful to immunocompromised individuals, potentially exposing them to harmful pathogens. Combustion of the product (e.g. through vapourisation) does not eliminate these product contaminants. Diluents are also present in many black market cannabis products. This can be in the form of tobacco, glass beads, sand and lead. This is done to bulk up the amount of product and reduce costs to the illegal growers. 
Therapeutics Goods Order No. 93 imposes mandatory quality testing on all medicinal cannabis products suppplied in Australia, including limits to microbial and pesticide counts in medicinal cannabis products. 
Seeking medicinal cannabis through legal pathways not only provides patients with access to high quality products; it also allows patients access to a range of different support systems. Whether the patient is prescribed through a GP, nurse practitioner or clinic, they are able to seek advice and support as they continue on their treatment plan, including optimising the products and their dosages to provide the best therapeutic response while managing side effects.
https://www.greenchoices.com.au/medical-cannabis/street-grown-vs-medical-cannabis#:~:text=Unknown%20Potency-,Quality%20Control,impose%20standards%20or%20testing%20requirements.
What medicinal cannabis research is being conducted in Australia?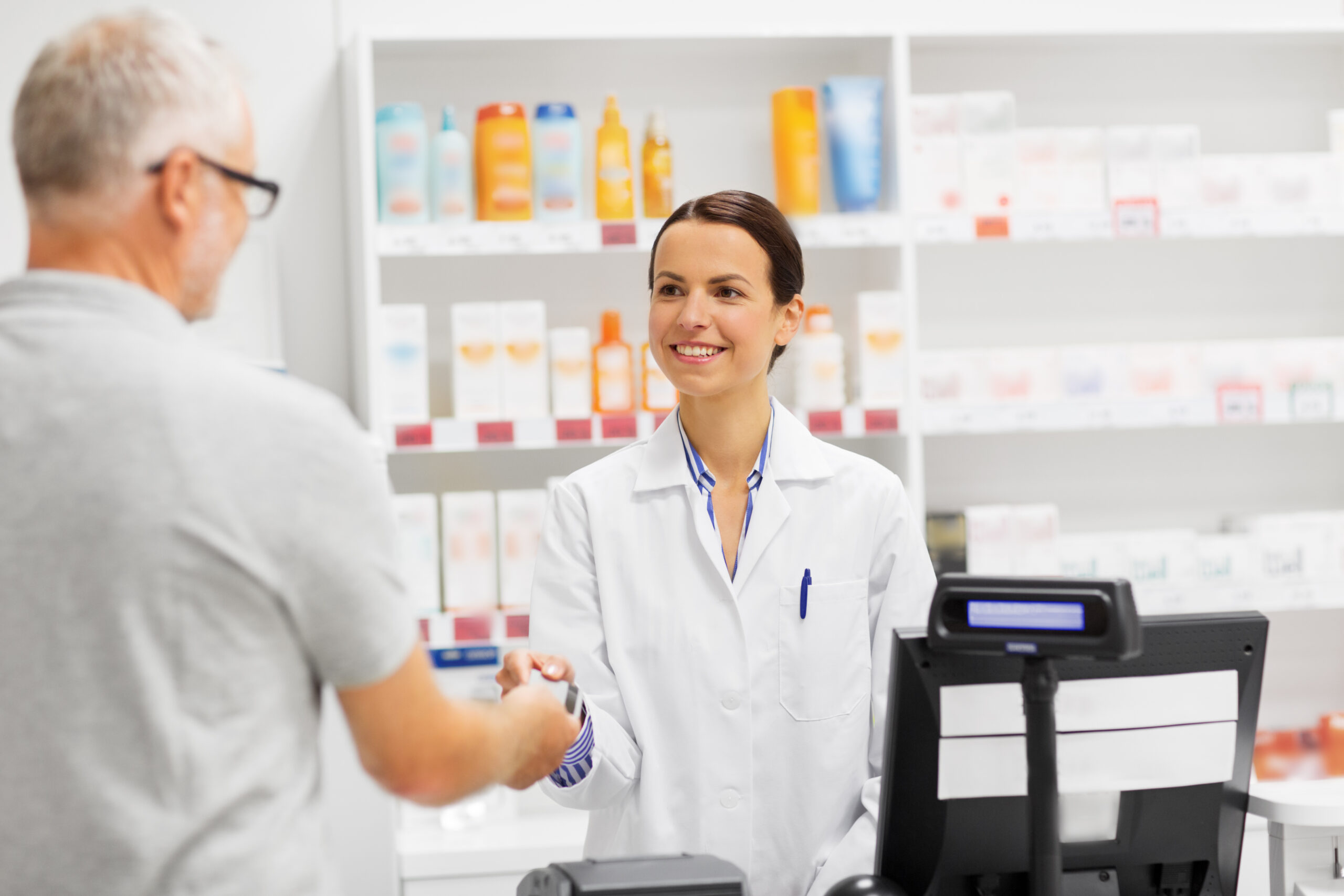 Following the down-scheduling of certain preparations of CBD to Schedule 3 in 2021, there has been some confusion about availability. This video from the Australian Medicinal Cannabis Association (AMCA) helps to explain the new restrictions and their implications. Please contact info@ausmca.org or see the TGA website if you have any further questions or to find more information.