Who is the Australian Medicinal Cannabis Association
"Our Strength is in our Breadth"
Our Members
Our Board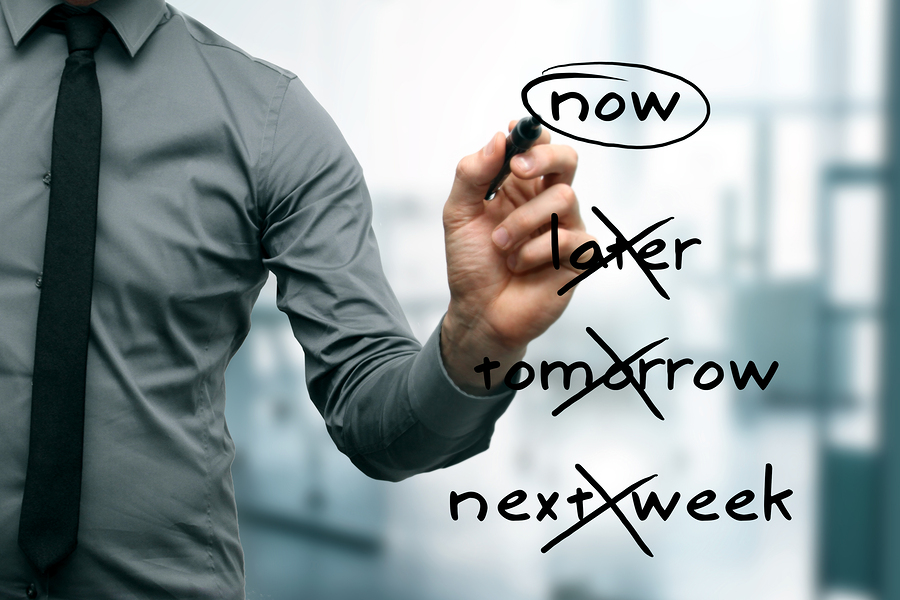 Find a Member, Start a Conversation
Contact AMCA to get connected
Australian Natural Therapeutics Group

Australian Natural Therapeutics Group is a GMP, GACP certified independent producer of exclusive, pharmaceutical-grade medicinal cannabis products for patients worldwide.
ANTG is focused on research and development, partnering with leading scientists and medical institutions to develop cannabinoid medicines that offer safe and effective therapeutic benefits. 
ANTG produces exclusive high-quality cannabinoid based medicinal treatments to meet individual patient needs. It combines a strong research focus with best-in-class cultivation and extraction methods. Led by a board of skilled commercial leaders, the ANTG team includes experienced horticulturists, scientific researchers and medical advisors.
ANTG's passion for the plant underpins its focus on putting the needs of patients first – and believes it is uniquely positioned to achieve more and be more for the benefit of humanity. 

MiDispensary

MiDispensary is an Australian based telehealth clinic, dedicated to helping those in need to access quality plant-based therapy.   
MiDispensary's doctors and nurses have a wide experience in health issues and chronic medical problems as well as extensive knowledge of the latest research in the benefits of medicinal cannabis.   
MiDispensary's parent company, The Entourage Effect, operates as a secure and reliable dispensary, allowing popular medical cannabis products to be more accessible and affordable for patients.
Beacon Medical Australia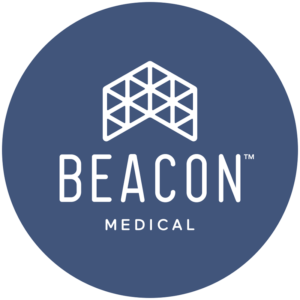 Beacon Medical Australia is a wholly-owned subsidiary of VIVO Cannabis. Indoor, small batch, GMP production facilities produce premium quality, consistent products with strict standards including craft-like conditions, specially curated genetics and NO pesticides. 
Beacon Medical Australia's mission is to advance patient care with innovative cannabinoid-based therapeutic products, developed to support and fulfil individuals unique health needs.  
HealthCare Cloud

HealthCare Cloud is an expanding Australian company that is dedicated to empowering Medical Practices through the use of Cloud Platform Technology.
HealthCare Cloud delivers a managed service for Medical Practices through an Online and Remotely accessible Workspace designed for Practice Software and Business Solutions.
HealthCare Cloud's customers have benefited from the unique and innovative solutions it offers to Australian Medical Practices.
BOD Australia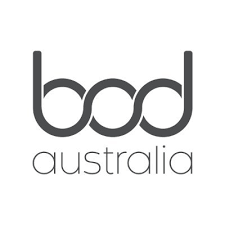 BOD Australiais a CBD and Hemp healthcare company. 
By leading the way in research and development, the mission of BOD Australiais to innovate and transform the way we live and enjoy life through the delivery of premium, proven and trusted global products for consumers and healthcare professionals. 
Inspired from its work in research, clinical trials and partnerships, BOD Australia is expanding its suite of pharmaceutical-grade, medicinal cannabis for distribution in Australia with new markets now being opened worldwide. 
Medibis

Medibis is an Australian owned and operated innovator of phyto-compound technologies.   Its focus is to improve quality of life using cannabinoid-based medicines. Utilising a variety of scientifically verified compounds, to develop high quality products, it provides efficacious results for clinicians and better outcomes for patients. 
Medibis provides education, support and a comprehensive training program bringing together years of expertise backed by clinical support to improve prescribing knowledge in this relatively new arena.   
Medibis is revolutionising healthcare, one patient at a time. 

Our philosophy is the dignified alleviation of suffering with compassion & empathy according to 'Dan's Test'.
Our primary mission is advocating for patient access to Full Spectrum herbal Medicinal Cannabis extracts and dried herb Cannabis
in a manner which is safe, effective, affordable, equitable and favorable for patients, for the dignified relief of suffering.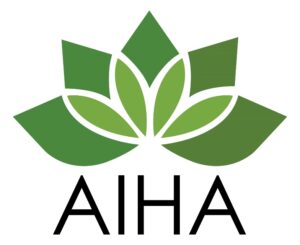 The purpose of the Alliance is to represent businesses and organisations involved in industrial hemp and associated products at a national level, in order to develop and grow the Australian industry. There are also various Industrial Hemp Associations in a number of States in Australia, some of which are members of the AIHA.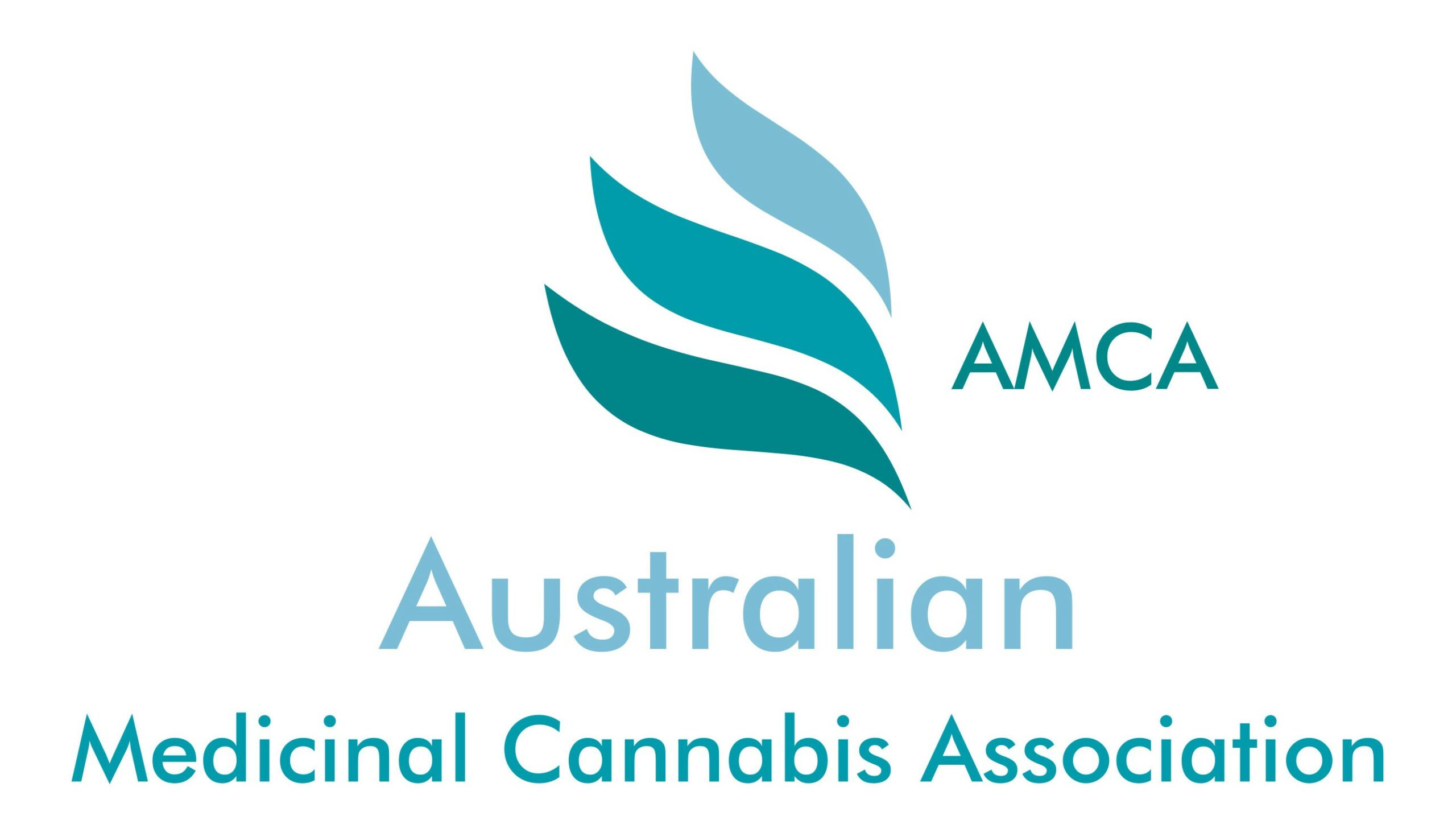 The Australian Medicinal Cannabis Association (AMCA) is a group of pioneers, ambassadors and stakeholders from the breadth of the medicinal cannabis sector working together to improve patient access.
AMCA provides the framework and support for the association to assist committed individuals and organisations to steer the industry in a positive direction. We believe it is essential to have a broad mix of members with a wide skill set to meet the evolving needs of the medicinal cannabis industry.
AMCA members include patients, healthcare practitioners, clinics, researchers, medicinal cannabis cultivators and manufacturers, professional service providers (legal, financial, IT, consultants), and allied service providers (e.g. manufacturing equipment suppliers, testing laboratories).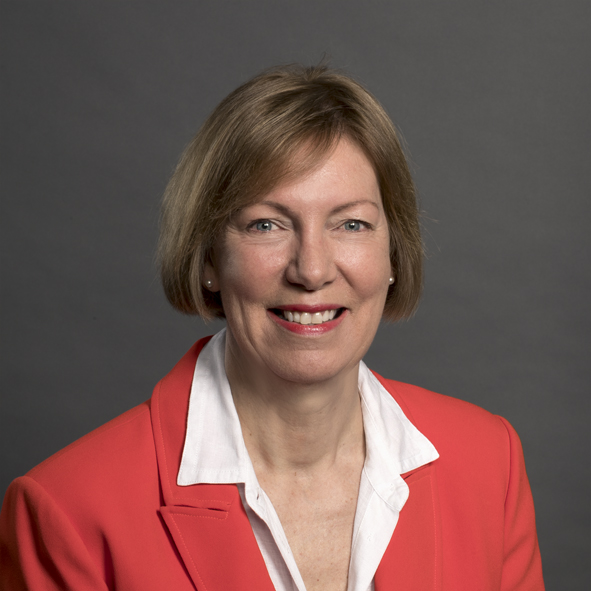 WELCOME TO AMCA
We're delighted to welcome you to AMCA, a registered not-for-profit charity formed to serve the interests of a broad variety of organisations and individuals across the Australian medicinal cannabis sector. 
Please join us and help us to improve the sector for everyone.
Gail Wiseman | General Manager